Partners
Dacre Son & Hartley
The Ilkley office of Dacre Son & Hartley support the Club's Youth Racing efforts.
More info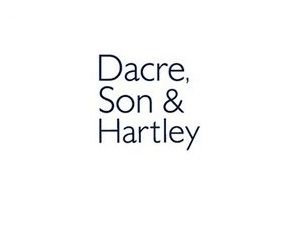 Ilkley Cinema
Ilkley Cinema is a great place to enjoy a film and is also a supporter of women's racing.
More info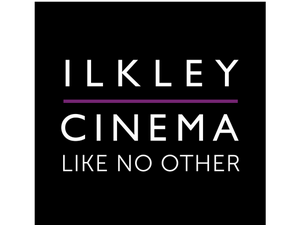 Ilkley Moor Vaults
Ilkley Moor Vaults is more than a pub for Club Members, it's our home away from home.
More info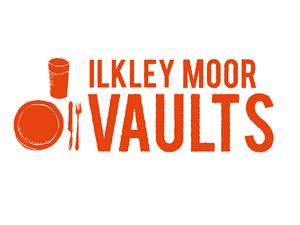 PowerBar
PowerBar provides the energy products which help riders make it around any of the three White Rose Classic routes with energy to spare.
More info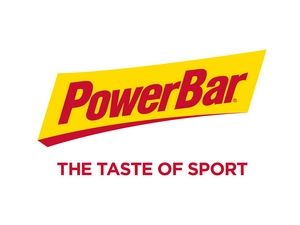 Ilkley Brewery
Ilkley Brewery has 10 years of experience providing fine beers and ales. They are a local favourite for their ongoing support of the Club
More info