Calendar
View
Alastair Humphreys coming to Ilkley
Fri 14 October 2022
Alastair Humphreys is an English adventurer, author and motivational speaker.
More info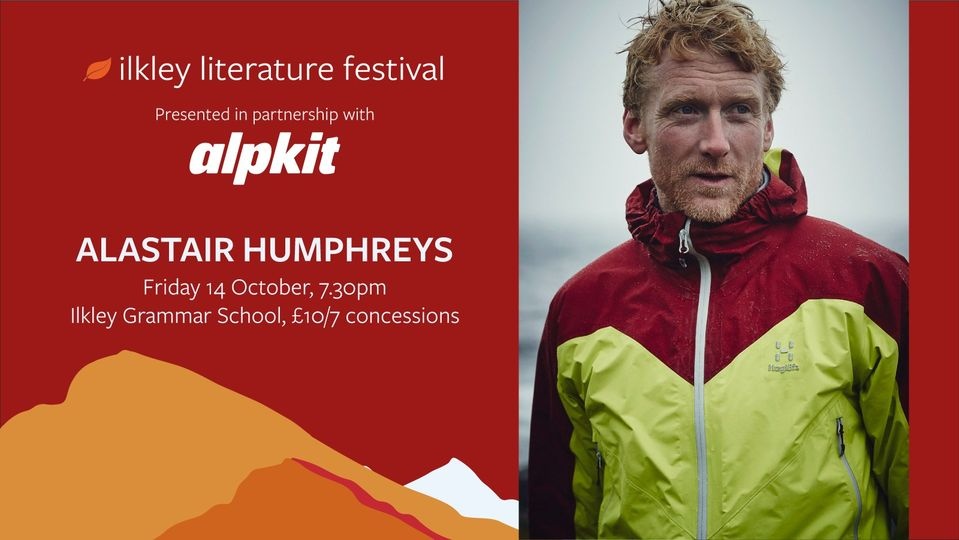 Leo Houlding coming to Ilkley
Sat 15 October 2022
Adventurer, presenter, world-class climber and one of Britain's best mountaineer adventurers.
More info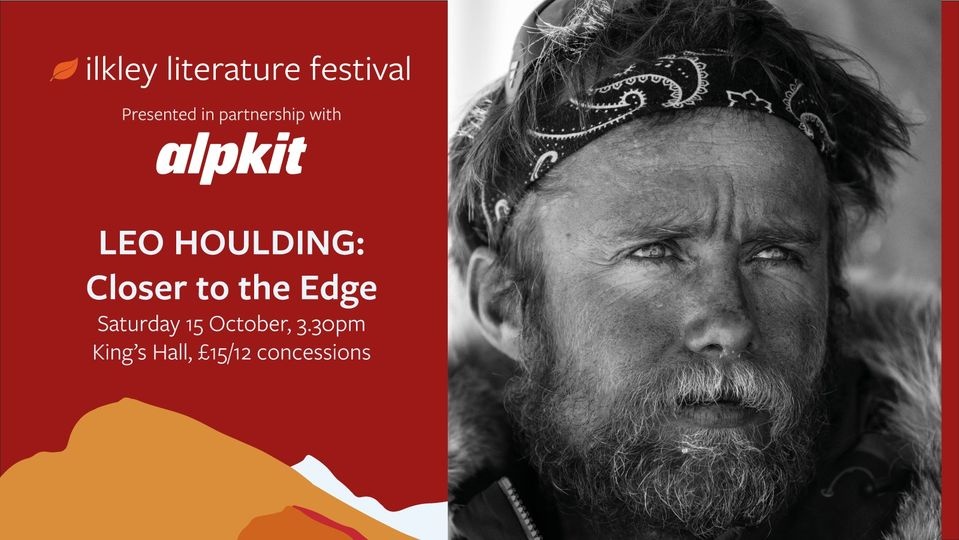 Jenny Tough coming to Ilkley
Sun 23 October 2022
Endurance athlete Jenny Tough is best known for running and cycling in some of the world's most challenging events, achieving accolades which inspire outdoor adventurers everywhere.
More info
Beryl
Fri 04 November 2022
"Beryl - Burton - Wife - Mother - Yorkshire Woman - Cyclist - LEGEND!"
More info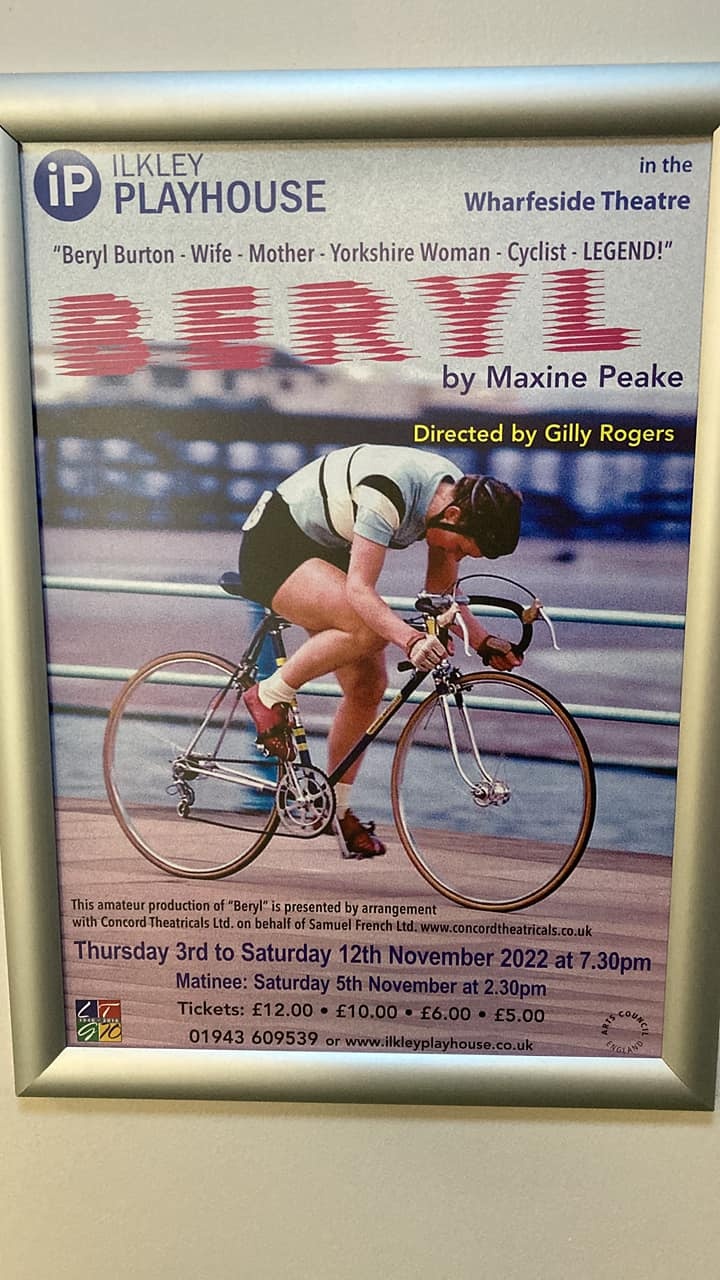 White Rose Classic - Yorkshires Premier Sportive
Sun 02 July 2023
White Rose Classic sportive is an annual event run by volunteers from Ilkley Cycling Club and attracts riders from all over the UK.
More info