Calendar
View
Alpkit Women's Social Cycle
Sun 11 June 2023
These social rides are for anyone who identifies as female or non-binary
More info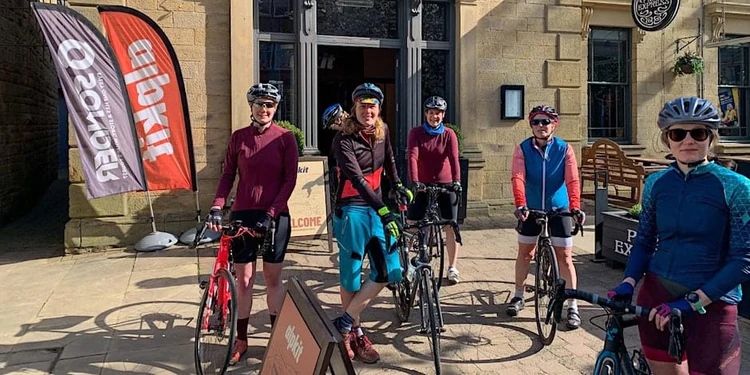 Wharfedale Ton and Half Ton
Fri 16 June 2023
Options to ride either 50 or 100 miles, with the majority of the entry fee going directly to the charities supported. A few club members have already signed up for the full and half Tons - so please think about joining us!
More info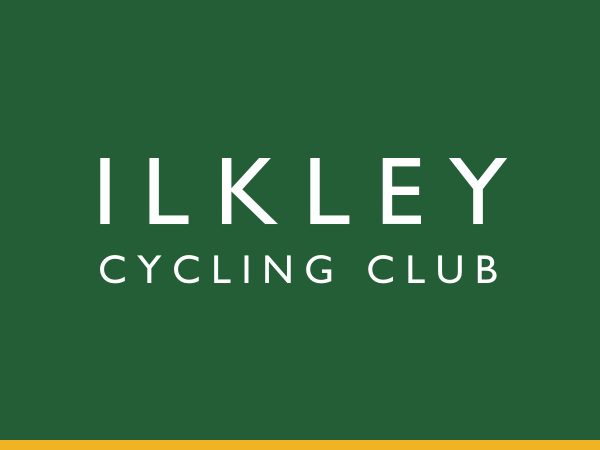 Coast to Coast Sportive - ride in aid of Cyclists Fighting Cancer
Sat 24 June 2023
Cyclists Fighting Cancer, a national children's charity, have 50 FREE places (usual price £110) for the Coast to Coast In A Day event from Seascale to Whitby on Saturday 24th June.
More info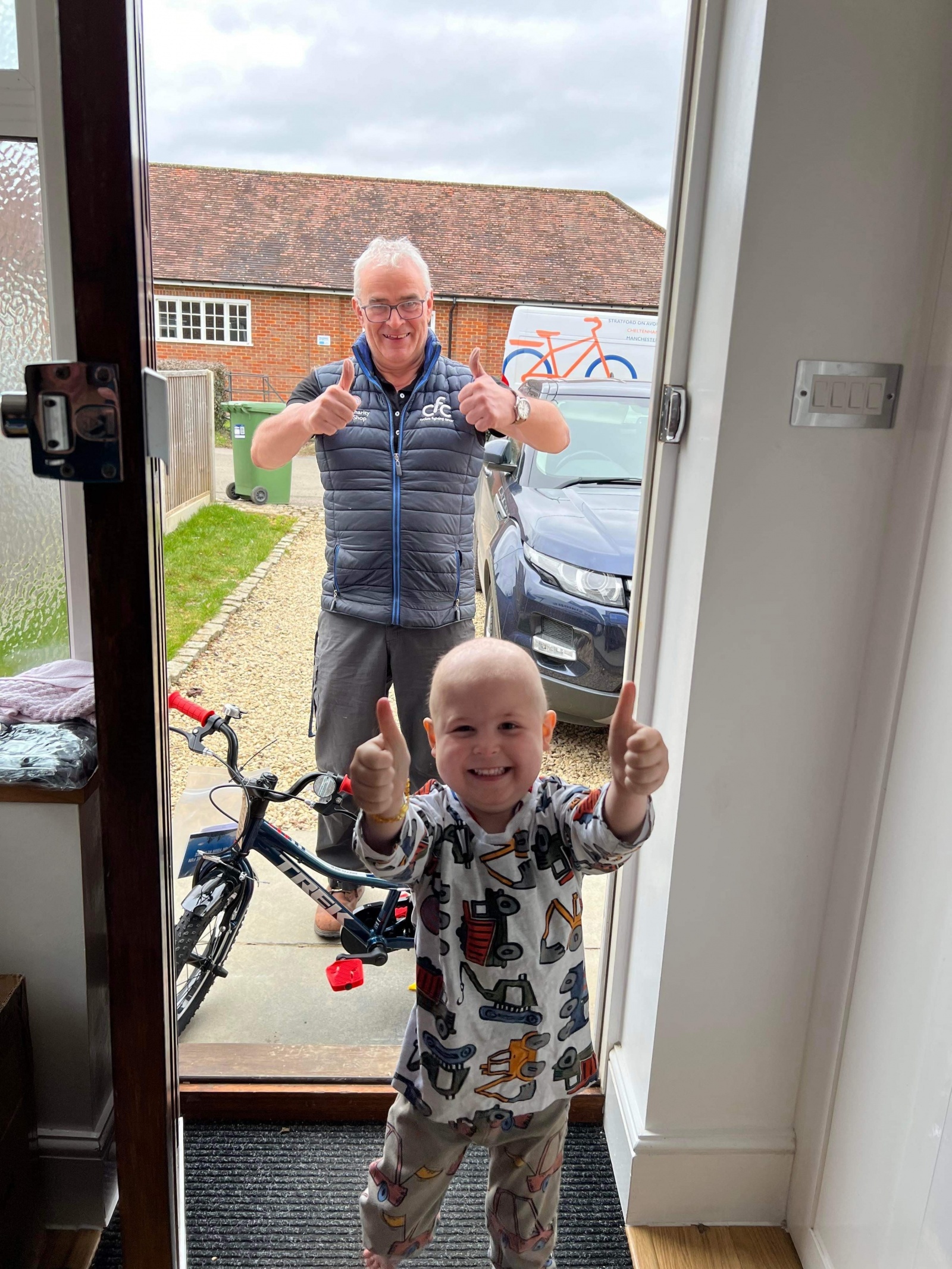 Yorkshire Wolds Cycle Challenge
Sat 01 July 2023
Cycle 144 miles over 2 days around the stunningly beautiful Yorkshire Woldsrnhttps://www.yorkshirewoldscyclechallenge.org.uk/the-challenge/
More info

White Rose Classic - Yorkshire's Premier Sportive
Sun 02 July 2023
Considered Yorkshire's Premier Sportive, the White Rose Classic is an annual event which attracts riders from all over the UK. The event is run by volunteers & friends from Ilkley Cycling Club.
More info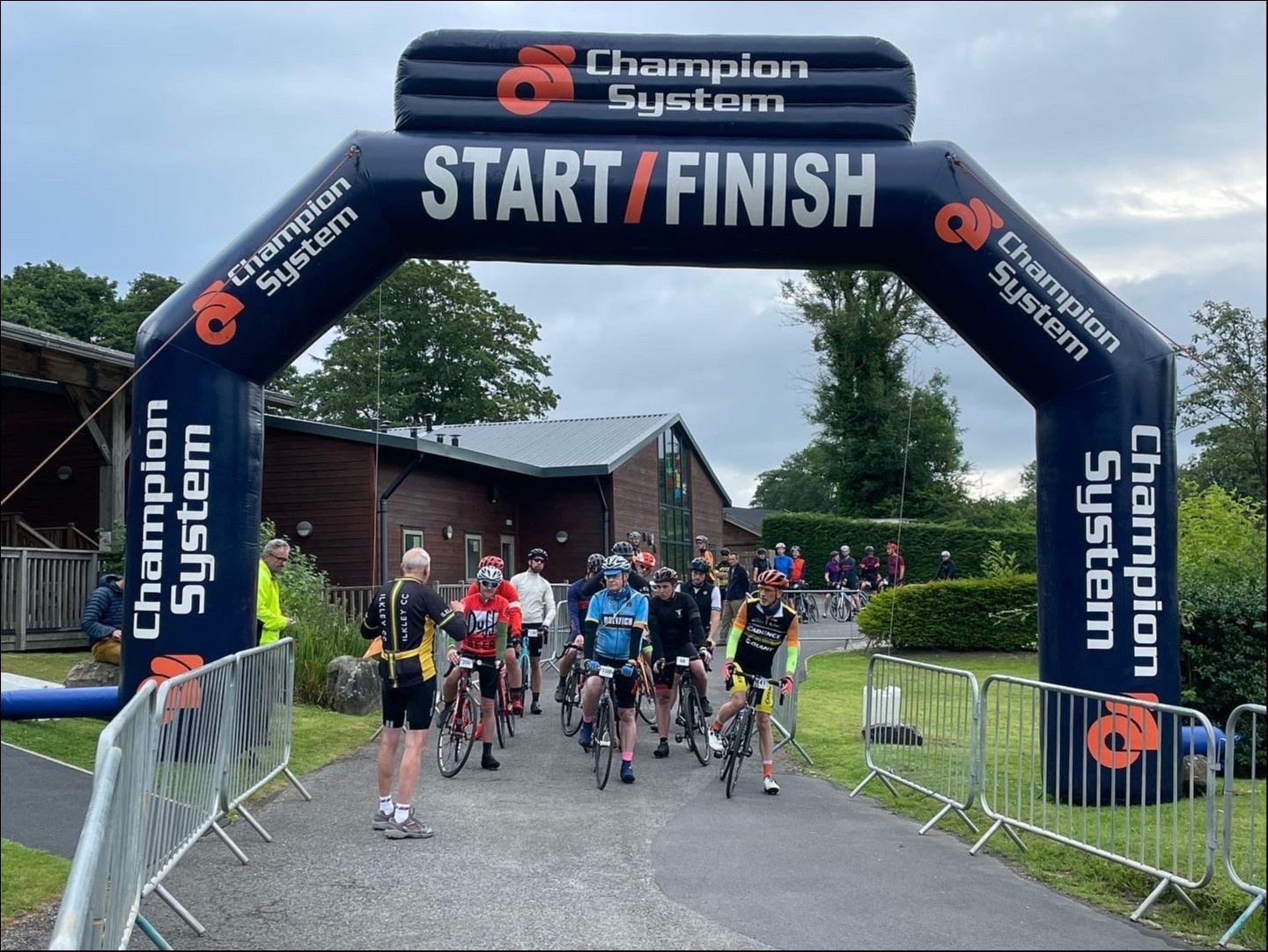 Alpkit Women's Social Cycle
Sun 09 July 2023
These social rides are for anyone who identifies as female or non-binary
More info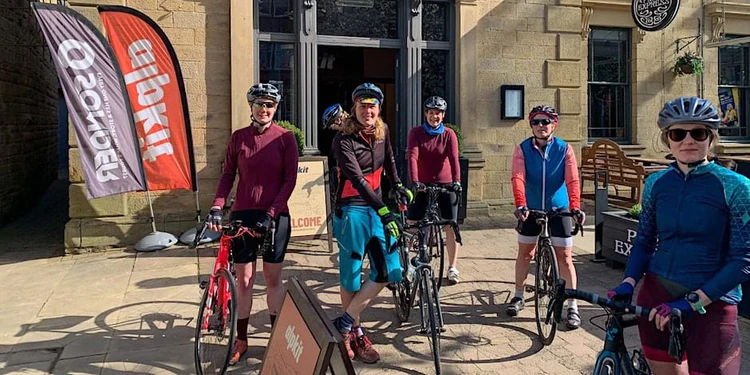 Alpkit Women's Social Cycle
Sun 06 August 2023
These social rides are for anyone who identifies as female or non-binary
More info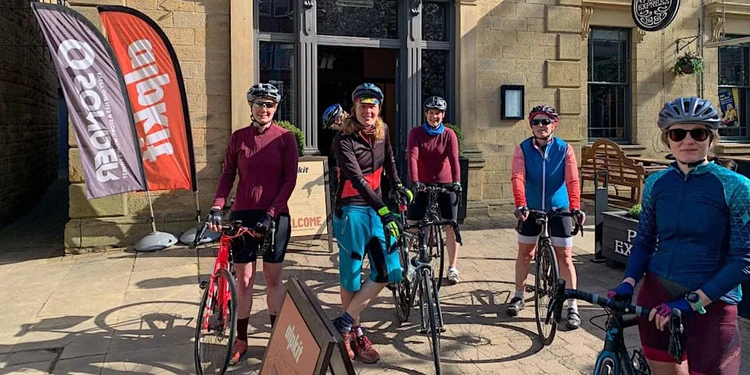 Alpkit Women's Social Cycle
Sun 10 September 2023
These social rides are for anyone who identifies as female or non-binary
More info
Provence exchange trip - Mont Ventoux and area
Sun 01 October 2023
Cycle in the Mont Ventoux region, a great area for all cyclists of all abilities
More info