Calendar
Weekly Rides
Wed 01 January 2020
We do a lot of riding all week long - find out where, when, and what type of rides to expect
More info
Racing updates
Sat 04 January 2020
Weekly updates on ICC Racing
More info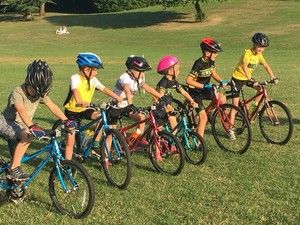 Committee Meetings
Thu 06 February 2020
Date for next Club Committee Meeting, and Minutes from previous meetings.
More info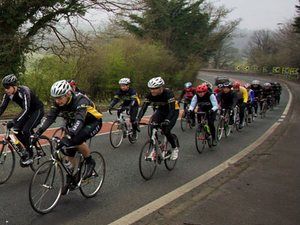 Annual General Meeting
Thu 27 February 2020
AGM to elect new Club Officers and tackle other topics raised by Members.
More info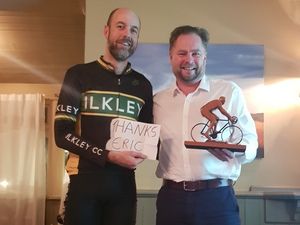 Town Centre Races
Wed 17 June 2020
The Ilkley Cycling Club proudly sponsors the nationally-recognised Ilkley Town Centre Races in the 2nd half of June.
More info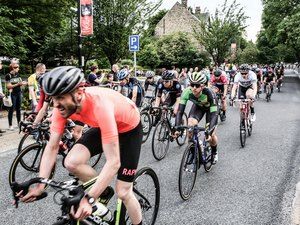 White Rose Classic
Sun 21 June 2020
Ilkley Cycling Club's annual sportive into the Yorkshire Dales - Registration is OPEN now!
More info