Calendar
Summer Barbeque
Sun 25 August 2019
Enjoy the afternoon with first-rate food and great company.
More info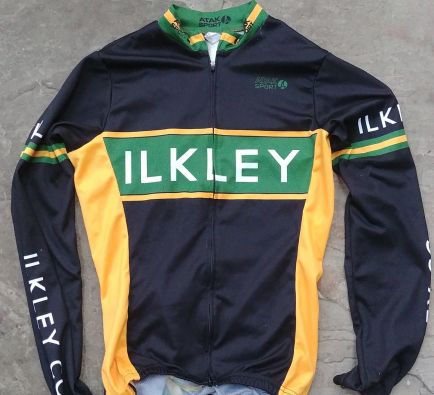 Ilkley Grammer Cycle Scheme - Volunteers Needed
Sun 01 September 2019
Opportunity to help a new generation of youth manage their bikes.
More info
Committee Meetings
Thu 05 September 2019
Dates for Club Committee Meetings
More info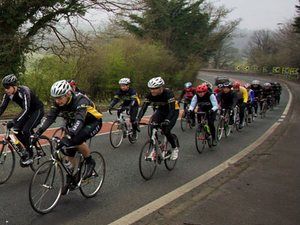 Racing updates
Mon 09 September 2019
Weekly updates on ICC Racing
More info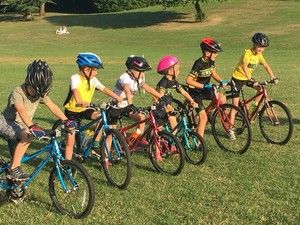 Hawes Youth Hostel Trip
Fri 13 September 2019
YHA weekend - CANCELLED
More info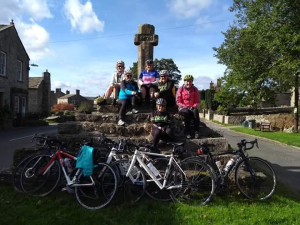 White Rose Classic
Sun 21 June 2020
Ilkley Cycling Club's annual sportive into the Yorkshire Dales - 2020 date TBD!
More info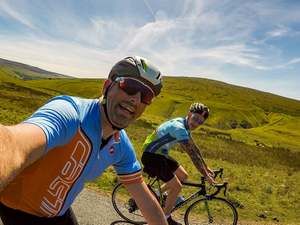 Town Centre Races
Wed 24 June 2020
The Ilkley Cycling Club proudly sponsors the nationally-recognised Ilkley Town Centre Races in the 2nd half of June - exact date TBD.
More info