Partners
Subscription Vitamins, Minerals and Supplements for Cyclists
Did you know, that cyclists who use dietary supplements have on average 16 more days a year available to them to cycle?
More info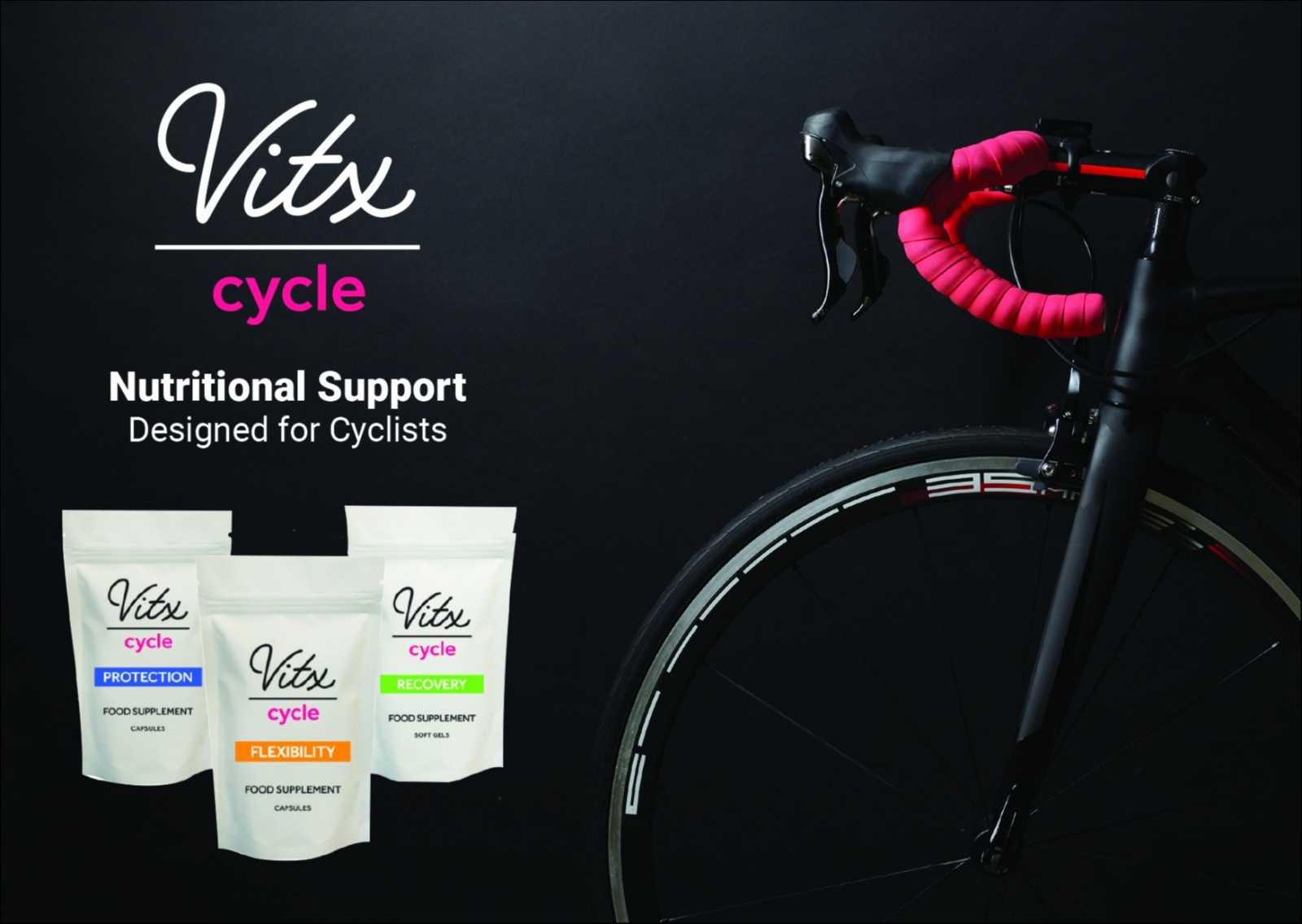 Great Waterproof Socks from an Ilkley-based business
Our unique 100% waterproof breathable membrane keeps the water out, whilst allowing your feet to breathe and prevent sweating.
More info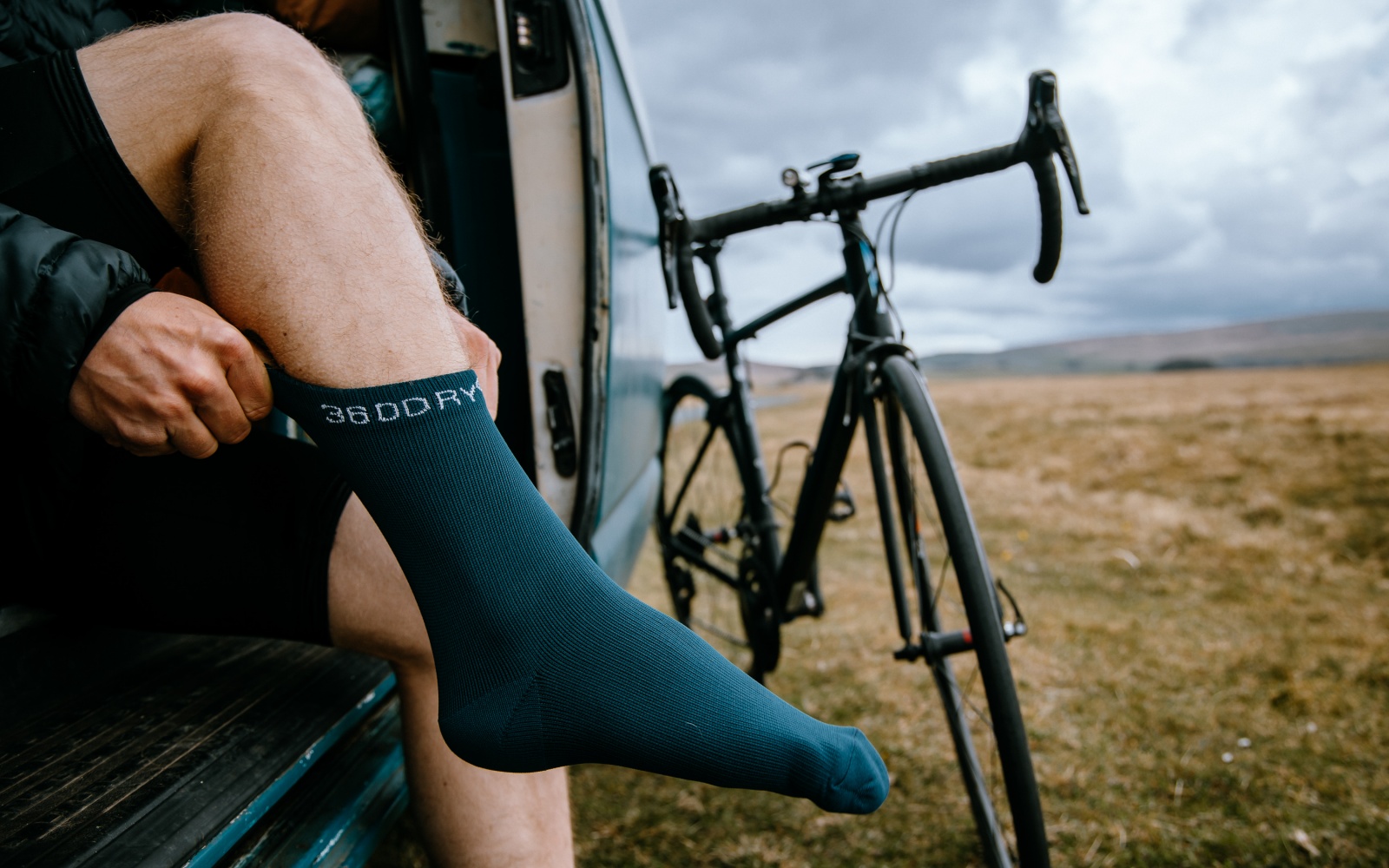 White Rose Coffee Roasters
An award-winning micro-roastery in Halifax, White Rose Coffee import coffee from a massive 22 origins. They are a family-run business with 30 years of experience in the coffee game
More info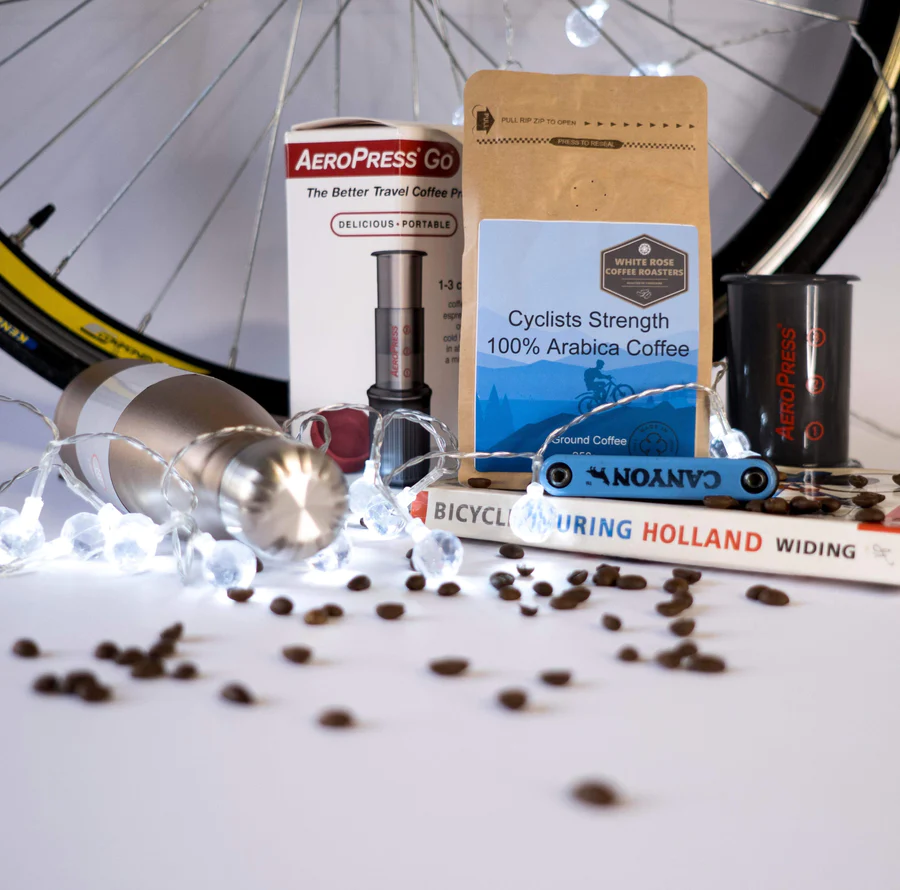 93 Cycles
93 Cycles is a bicycle repair shop in Ilkley for people looking for a friendly, knowledgeable, and honest bike mechanic.
More info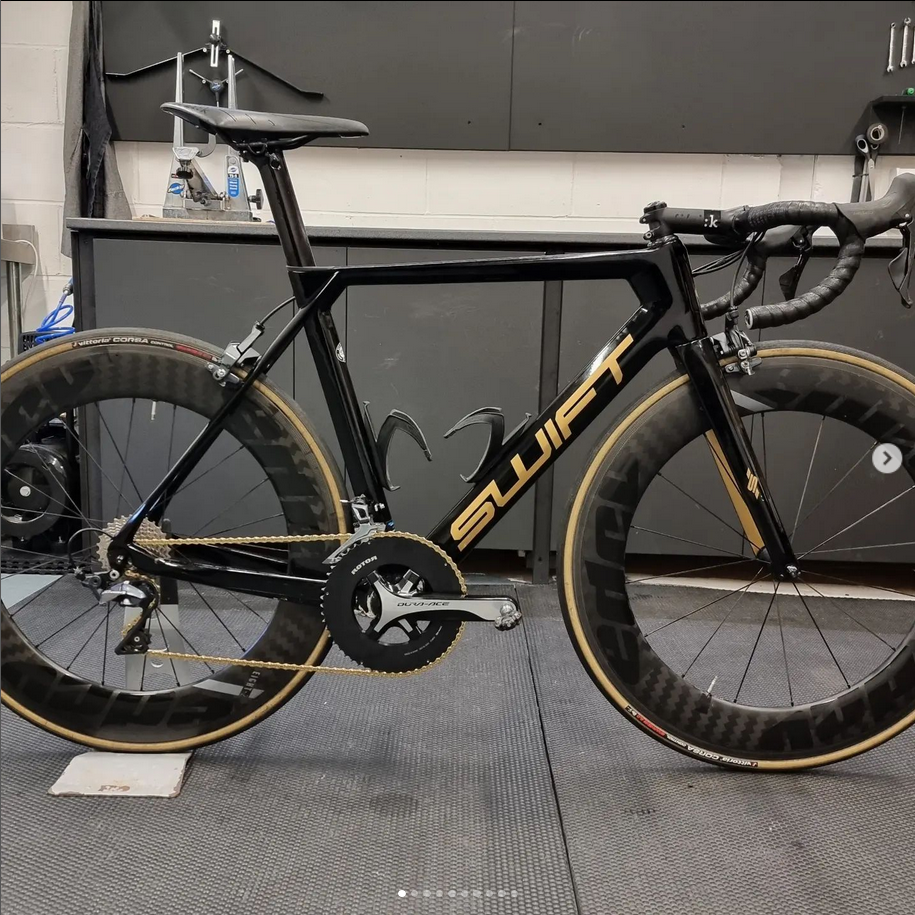 Wheelbase Yorkshire
Wheelbase Yorkshire is a new Ilkley institution, with a full line up of road, mountain, e-, and childrens bikes, with a full-service shop upstairs.
More info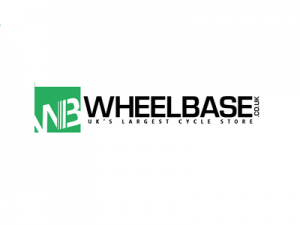 Chevin Cycles
Chevin cycles has 3 full-service shops in our area, any one of which is happy to work with ICC Members.
More info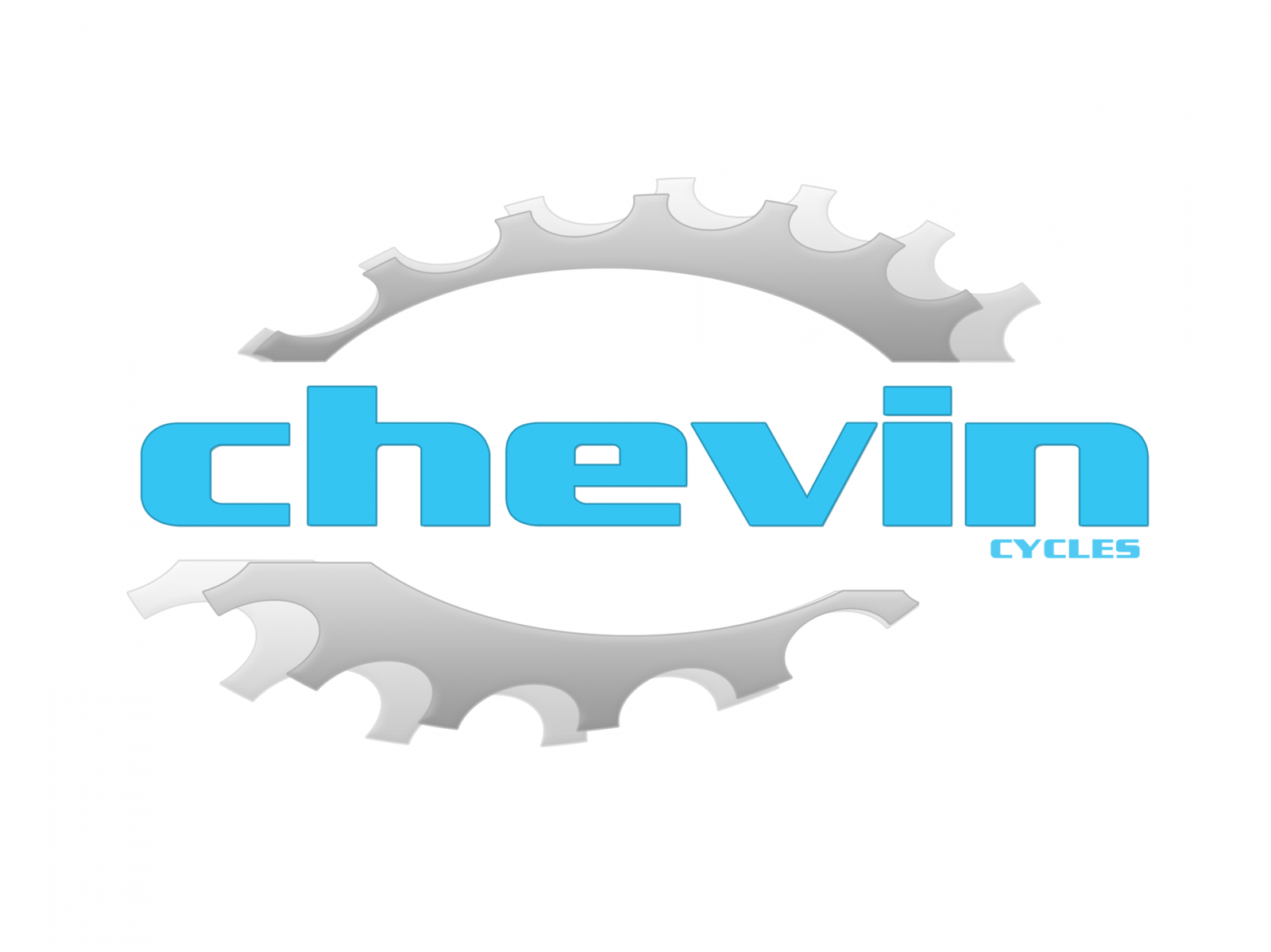 All Terrain Cycles
All Terrain Cycles in Saltaire is a long-established shop in our area, going back to the dinosaur era (really! ask in the shop for details).
More info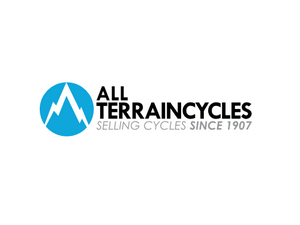 Paceline Cycles
Paceline Cycles is Aire Valley's newest bike shop, just over Cringles from Ilkley.
More info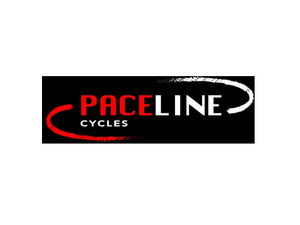 Lister Horsfall
Established in 1902, Lister Horsfall is a family run jewellery and Swiss watch business, synonymous with quality and exquisite craftmanship. Located on The Grove in Ilkley, they take a direct interest in local activities, and are a keen cycling supporter.
More info
Lishman's of Ilkley
Lishman's of Ilkley Support the Club during the Town Centre Races by helping feed the throngs of spectators at the Event.
More info